15 Mar 2022
Who's on the trade floor?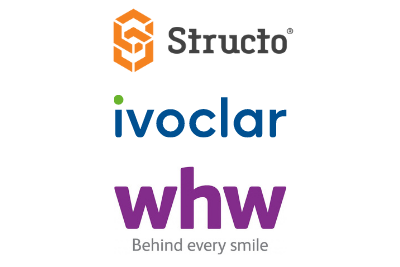 Find out about more about the exhibitors that will be on the trade floor. To find out who is else exhibiting click here.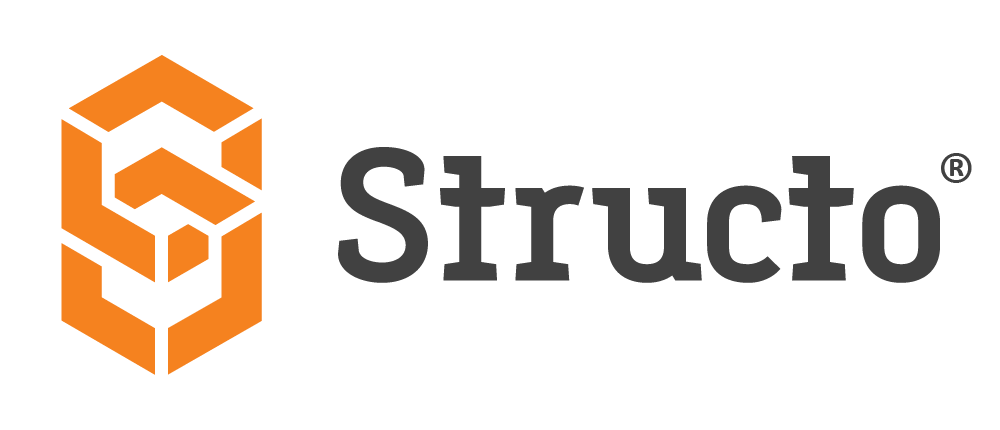 Stand:H20
Dentistry deserves better 3D printing. It's true. No other industry 3D prints like ours. And yet we're stuck with printers that weren't even meant for dental. Aeronautical engineers are brilliant, sure. But they don't know anything about dentistry. That's why we reinvented 3D printing from the ground up. Our printers are made for mandibles and malocclusion; for making mountains of dental models without breaking the bank. Most importantly, they're built for you, so you can build your dental business. From one digital dentistry company to another—you deserve better.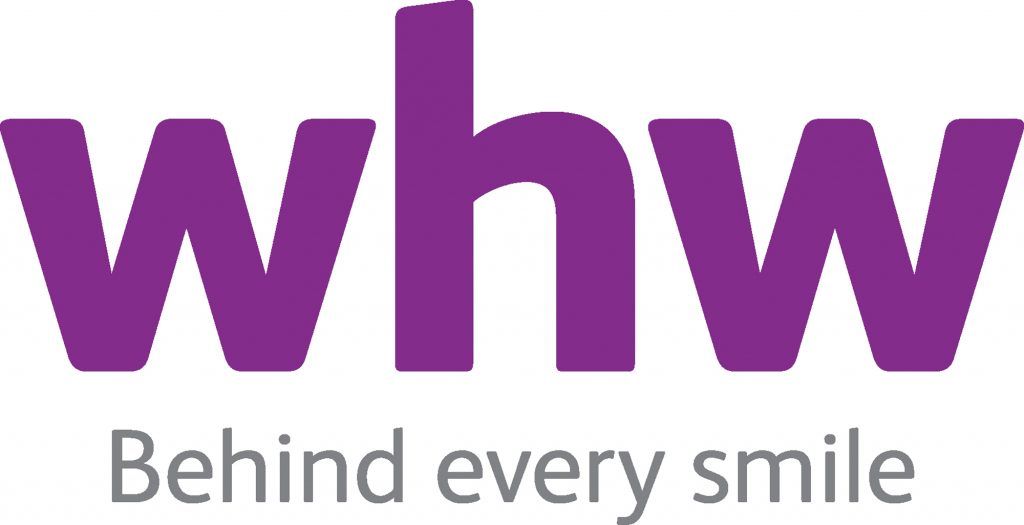 Stand: D15
The DTS 2022 will be used to give you a glimpse into our recent product development and agency launches. This includes EVE, Jota, Mestra and our much-lauded Centri Print UHD model resin.
The DTS will be the first time that you will be able to see our new 3D printer: the Phrozen Mighty 4k. This machine has been developed with our partners at Phrozen, creating new printing strategies for dental appliances. Our new model resin Centri Print UHD was developed on this hardware, along with other resins that will be joining the Centri Print family.
The Phrozen mighty 4k represents a monumental change in the correlation between price point and accuracy of print. Utilising our own model resin highlights this even more, making printed models for the first time a legitimate alternative to gypsum, both in accuracy and cost.
Come to stand D15 to see it for yourself. With a start-up cost of under £1500 for everything required for the first time printer, will you be entering the digital age?
Stand:G20
We love what we do and we aim to inspire others.
We support dentists, dental technicians and dental hygienists both professionally and personally in fulfilling their passion and purpose: to ensure that people have the best possible oral health and quality of life, today and in the future.
The history of our family business dates back to 1923. Today, we are one of the world's leading-edge dental companies. Our integrated solutions are helping to improve the state of oral health worldwide. Like our customers we never stand still – We share one mission: Making People Smile.