02 Sep 2022
Think better not bigger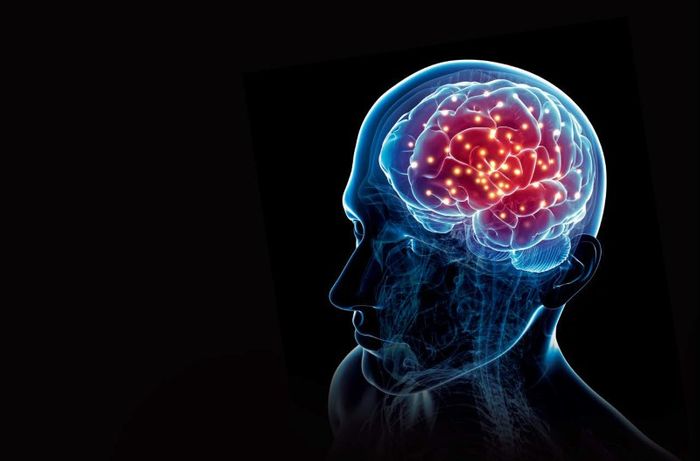 The common adage goes, "the bigger the better," and this could apply to cars, houses… even dental laboratories. But is there any truth to it? Large dental laboratories certainly do have the space and resources to take on a higher volume of work, and swiftly deliver prostheses to their clients. Smaller laboratories may not have the same level of resources at hand, but this doesn't mean that the work they produce is nothing short of exceptional.
Growth and improvement are often synonymous with scale, but this isn't the case for every business. For smaller laboratories who do not wish to physically expand at the moment, there are methods where they can maximise their current efficiencies and workflows to continue operating successfully.
Put value above all else
If you own a small dental laboratory, then you're already aware that you're in competition with larger labs. These businesses may be able to invest in a myriad of machines and equipment, as there will be, for the majority of the time, sufficient labour and time to receive an adequate return on investment. Smaller labs may need to be more conscious about the systems and solutions they invest in. Many will only introduce equipment that is essential to their business – a high-quality, robust ceramic furnace, for instance, if ceramic restorations make up a large amount of their workload. Treatment modalities such as dental implantology and orthodontics are now incredibly popular, with patients seeking prostheses that are not only functional, but are also aesthetic and discreet. Many labs will have no doubt witnessed this shift in preference, with their clients requesting work that no longer just gets the job done. While larger labs have the capacity to accommodate many popular fields of dentistry, this doesn't mean that smaller labs cannot offer more variety to their clients – they just need to be more selective when it comes to choosing what to offer, ensuring that it is feasible for their workload and budget.
Digital dentistry has taken the profession by storm, and it would be prudent for all businesses to adopt at least some form of digitalised modality. While larger digital systems may not be currently viable for a smaller lab, there are plenty more economical options that can be seamlessly added into their workflows. Digital dentistry in the lab will help the business to produce exceptional and more predictable work, so even if the lab offers a small number of prothesis options, they'll be able to produce them to the highest quality.
It's always worth remembering that if there are areas that you think could be improved, then you should take your time in deciding how best to do this. But if there are things you're doing that your clients love, don't change them!
Move at your own pace
Dentistry is abuzz with new ideas, trends and products, with so many advancements being introduced, enhanced and improved. Dental professionals have a dizzying array of solutions and systems to choose from, and plenty of opportunities to progress and grow their businesses. For dental laboratories who are content at the moment, who have a strong portfolio of trusted clients and are satisfied with the work produced, it can feel like there's intense pressure to make changes where they may not yet be wholly necessary. Growth is a positive thing, but only when it occurs at a pace that suits you. Whether you're currently looking to grow your lab, or would just like to know what options are open to you, it's important to keep abreast of the latest conversations in the field. This way, you can stay informed and make the right decisions for your clients, your team and your business.
One way to stay informed is to book your place at a dental event, such as the Dental Technology Showcase (DTS), which will take place next May. Here, you can attend lectures and listen to world-renowned speakers who will share their insight on the latest innovations in dentistry. There will be over 80 exhibitors, hands-on workshops and plenty of opportunities to network and socialise with colleagues. It's a fantastic, bustling event, and provides businesses big and small with the opportunity to unite and stay up-to-date with the changes happening in the field.
Growth looks differently from lab to lab. There is a common misconception that a growing dental lab market is the result of labs focusing on "bigger", but this isn't strictly true. It's the result of lab businesses prioritising "better" – a small lab may have lower capacity, but that doesn't mean that the work they produce is anything less than outstanding.
DTS 2023 will be held on Friday 13th and Saturday 14th May, Birmingham NEC, co-located with the British Dental Conference and Dentistry Show Birmingham. REGISTER YOUR INTEREST HERE