03 May 2022
Last chance to register!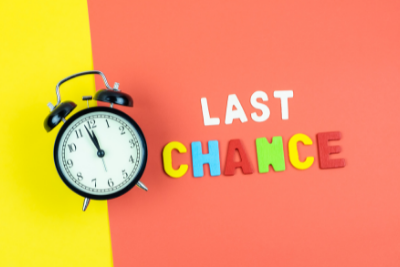 The Dental Technology Showcase (DTS) 2022 is only a week away! It will provide access to 80+ lab-dedicated exhibitors, 50+ speakers and 40+ hours of valuable content designed just for the modern lab community. There will also be 2,000+ visitors attending, so it will be an ideal platform for networking with individuals and organisations across the profession and industry as well.
If you haven't already registered, be sure to get that sorted today! You can secure your delegate pass for FREE here.
Whatever your aims are in 2022, DTS will help you achieve these. We are proud to have put together a programme of world class speakers that will educate and inspire all individuals, no matter how long you have worked in dentistry and what you hope to achieve next. An array of renowned dental technicians, CDTs, orthodontic technicians and lab owners will share their expertise and offer valuable insights to help colleagues improve their own situations and build a brighter future for themselves.
Everyone is encouraged to get involved and discuss their own experiences as well, ensuring an inclusive and dynamic learning event for all. There may not be a silver bullet solution for the challenges that continue to be faced in dental technology, but with effective communication and collaboration, we can make good progress in the right direction. This sense of community is what makes DTS the huge success that it is. We work together, learn together and look for innovative new solutions in response to the latest issues in the profession. Whether you have questions about digital technology or milling materials, or need some inspiration to give your business boost, we've got your back.
As the event draws closer, now is the time to earmark the sessions you wish to attend and plan your visit in detail to make sure you don't miss anything of value to you. We are delighted to present some fantastic speakers with the help and support of various professional organisations and companies, so there is certainly something for everyone.
DTS is the only dedicated event for dental lab owners and technicians in the UK.
Make sure you don't miss out!