04 Apr 2023
Introducing Element Digital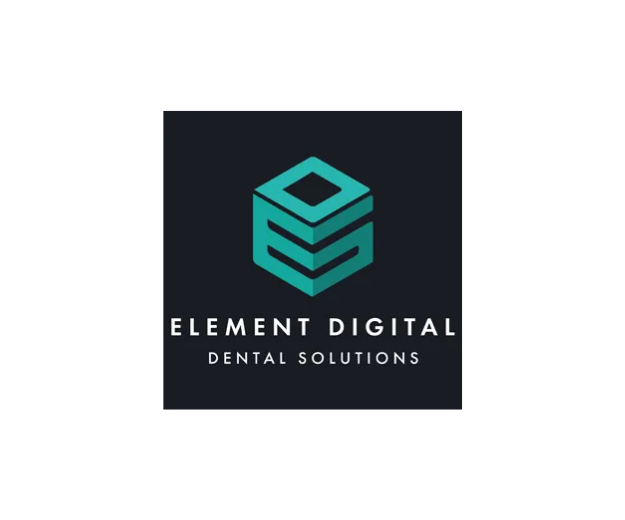 Element Digital is a lab-to-lab milling centre based in Harrogate, North Yorkshire. The team prides itself on providing premium services and the highest quality of work to clients, covering anything from zirconia restorations to digital dentures, implant bars and more. Anything that can be milled, Element Digital can deliver.
Dan Barber, founder of Element Digital, reflects on what he feels makes the business stand out from others in the profession today:
"Our customer service, product quality and turn-around times are what we are famous for. Being dental technicians ourselves and having worked under the same pressures as our customers, we have a key understanding of the job from their perspective. We understand what our customers want and when they need it, so we ensure everything they order is delivered on time, every time, without compromise. That's what sets us apart in dentistry today."
Further ensuring consistently exceptional quality, Element Digital utilises a vast array of cutting-edge digital technologies, including the latest innovations in 3D printing and CAD/CAM solutions. Not only do these facilitate predictability and repeatability of product manufacture, but they also help towards the fast turnaround times that Dan has already alluded to.
Beyond this, the team at Element Digital include highly skilled and talented dental technicians who appreciate the importance of speed and efficiency without cutting any corners. Commenting on the quality assurance protocols in place, Dan says:
"We have a rigorous quality control procedure where every item is meticulously checked by our team before it is dispatched. We understand that if we send a case back to our customer that is not correct, that means a delay. Delays can be costly for our clients and theirs, so we focus on avoiding these as much as we possibly can."
While essential, the quality and speed of the products provided are not the only factors that will create a successful lab-to-lab milling service. It is just as important that positive relationships can be formed between businesses and that dental technicians sending in work have a line of communication and support open to them.
"Our goal is simply to be there for our clients when they need us most," says Dan. "We refuse to add surcharges for rushed cases, or additional charges for complicated cases. We want a long-term relationship with our customers that places us directly within their workflow and business model. We see ourselves as a member of their team and many of our working relationships have now developed into friendships, which is fantastic."
Given some of the challenges being faced across the dental lab community right now, the option of using a high-quality outsourcing service like this can provide invaluable support. Dan describes how Element Digital has sought to help laboratories in these difficult times:
"It has always been important that we remain competitive with our pricing, very rarely introducing any increases. Expanding our product range has been important too. Introducing titanium abutments has meant that our customers can use us for full milling and printing services to complete a case. It makes their lives easier by streaming their workflow and helps to keep their costs down too."
To find out more about Element Digital and how their services could be of benefit to your laboratory, meet the team at DTS this May. Dan and his team will be at stand D10 on the lab-dedicated trade floor, where they'll be more than happy to provide further information or answer any questions you may have. To see if a direct-to-lab milling service could help you grow and elevate your business, be sure to stop by!