05 May 2022
Improving mental health for your professional and personal wellbeing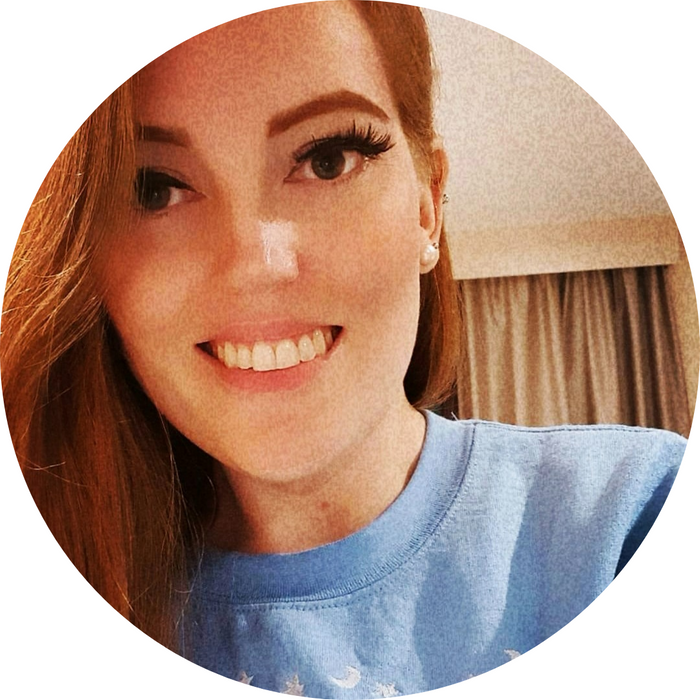 Sarah Davies-Hibbert will be speaking as part of the OTA Seminars at the Dental Technology Showcase (DTS) 2022. Her session will be supported by the OTA and is entitled "Mental health wellness in dentistry – Early intervention & safe signposting". She says:
"Mental health is always essential and even more so in the dental profession. Due to a lack of support in this area in the past, I feel it is essential to provide extra knowledge and supportive resources to all the dental team.
"There is a new mental health framework now available that can be integrated into all businesses whether they work in private or NHS dentistry. I hope to share knowledge around this new framework and help delegates introduce it within their own workplace.
"If delegates take one thing away from my session, it will be that everyone's mental health should be at the forefront of our day-to-day workings and schedules, so it is properly acknowledged and understood. It is also critical to ensure that safeguarding support and the appropriate resources are easily accessible.
"I would encourage delegates to attend my session because mental health is not just for your professional knowledge but for your personal information also. Appreciating this can help you to better understand your personal mental health needs, the needs of your staff, colleagues and patients."