23 Aug 2023
Give your business a boost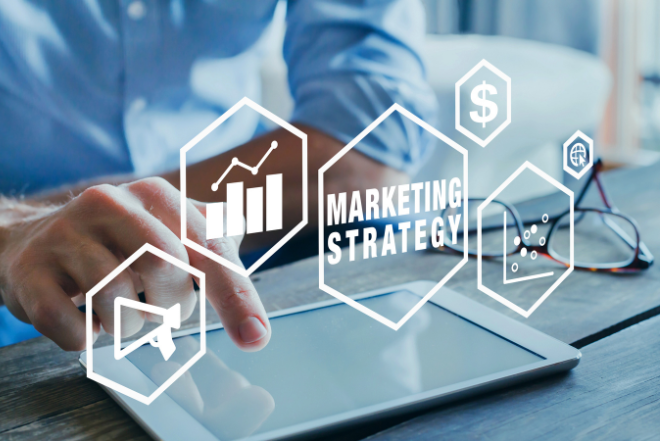 Marketing is essential for every business, including dental laboratories. It is how you communicate your brand, build your reputation and attract new clients. A common misconception is that marketing is expensive and not worth the investment – when in fact the opposite is usually true on both counts. You just have to make your budget work smarter so that you don't have to work harder.
Consistency is key
It's best to start small and build up, aiming for quality and consistency of brand. Repetition is essential for effective promotion of any product or service. The 'rule of 7' suggests that a message needs to be received at least 7 times before the recipient is motivated to act upon it. In reality, someone probably needs to see a message many more times for it to become recognisable. Just think about what your brand stands for and how you can represent in different ways over time.
A small investment
Marketing is a pyramid – the cheapest options are at the bottom and more expensive channels towards the top, so you spend most your efforts on the lower end of the scale. If you're just starting out, you many even choose to spend all your budget on the less expensive options to see how it goes while you get an idea of what works and what doesn't.
For instance, your website (once set-up) and social media accounts cost nothing but time to keep updated. These are highly effective methods to promote your services and show why dentists should work with you. You can share lab news, discuss products you offer and introduce the team. These are also good platforms to engage with others, to offer advice or share knowledge and resources, establishing you as a leader in the field and boosting your reputation in the profession. Plus, if you can include testimonials from existing happy clients, this is always a fantastic way to attract new clinicians.
Monitor progress
Whatever the focus of your marketing materials, it is crucial to monitor progress and determine which marketing activities deliver the best results for you. Consider how much time and money is required for each lead generated or new client enquiry. Where the cost is too high, then your marketing may not be as efficient as it could be. Assess what you're doing and make some changes – try new channels, change your artwork, engage more with other people and businesses. The process may take some time to get right, but when you get it right, your marketing will give your business the boost it needs to really excel.