21 Jul 2022
GDC Consultation now open!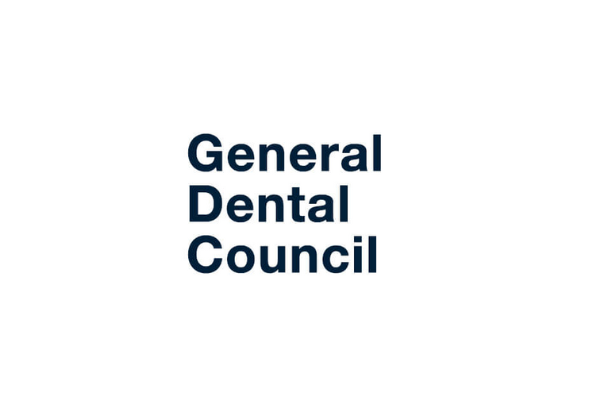 The GDC has opened a consultation on its plans for the next three years relating to the prevention of patient harm and complaints handling. The aim is to seek the views and perspectives of individuals across the profession in order to better change the regulator's focus "from enforcement to prevention".
The plan can be viewed on the GDC website and it essentially provides a framework for the organisation to manage everything from dental education and training standards to supporting registration of individuals meeting these standards and protecting the public from harm. In a statement on its website the GDC said:
"Our priority is to keep building effective prevention strategies and operating a proportionate system for resolving concerns to further our ambition to shift the balance from enforcement to prevention. We plan to embed new principles of professionalism, giving professionals the space to exercise their judgement, and to focus our investigations on issues that provoke concerns for public safety or confidence."
It also acknowledged that its regulatory framework has seen few changes in the last 40 years and so the time has come to update it according to dentistry today. In particular, the current alterations will prioritise making international registration more effective, as well as further supporting lifelong learning for the whole dental team. The second strategic aim looks at addressing patient concerns "proportionately" to find a balanced approach that protect the public from harm while utilising complaints and feedback to improve services.
Another strategic aim centres around ensuring that the right organisations deal with the right situations. For example, the GDC regulate individual professionals but not the businesses themselves – any feedback relating to the business would need to be directed to a more appropriate professional body. The final area for the GDC consultation is about efficiently adapting regulations to the external environment. In the coming years, the GDC plans to push reform with the government; foster equality, diversity and inclusion; use data and research to design, implement and monitor progress; and support people who work within the GDC to ensure they have the right knowledge and skills to perform their roles competently.
Within the consultation document, professionals are warned that GDC registration fees will likely increase slightly from the levels set in 2019, with estimates for dental care professionals (DCPs) proposed as approximately £120 to help cover inflation and the rise in GDC costs and expenditure.
For any professionals interested in learning more about what the GDC is doing as part of this consultation, or who wishes to respond with comments, can do so online or in writing until 6th September 2022.