05 Jan 2022
Enhance Your Network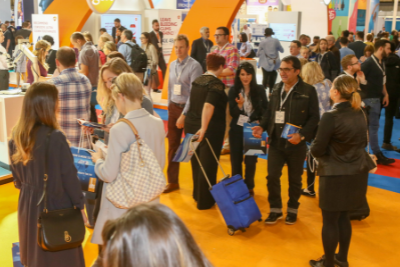 Networking can build professional relationships and provide new opportunities. The Dental Technology Showcase 2022 is here for you with over 80 exhibitors, including some of the trade's biggest names such as 3Shape, Cendres + Métaux, GC UK, Schottlander, Straumann and WHW Plastics Ltd who will be eager to meet you and share their latest products.
As well as this, there will be over fifty expert speakers ready to explore what the expectations are for the future of dental labs. If there's anything one may want to share with their colleagues, an opinion on the future of the profession is sure to be one of them.
You will also have the opportunity to meet our colleagues from across the nation with over 2,500 visitors.
Visit the Dental Technology Showcase 2022 and benefit from getting to know your colleagues!