16 Mar 2022
DTS 2022 draws nearer!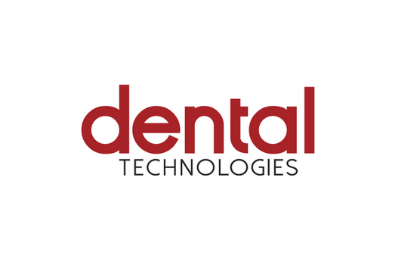 The Dental Technology Showcase (DTS) 2022 will once again be supported and attended by an array of professional associations and media organisations, including the Dental Technologies Magazine.
Poppy Stoddart, Editor of Dental Technologies Magazine, commented:
"After a two-year break we're looking forward to being back at DTS: I have enjoyed the previous DTS shows and find that they're a great way for us to meet with subscribers, chat with old friends and make new contacts. We've been busy rebranding the journal, and we hope delegates will appreciate our new style and logo. Drop by stand G10 at DTS to meet the team, browse our magazines and see what special offers we have in store for you this year!"
The Dental Technology Showcase will be held on Friday 13th and Saturday 14th May 2022, Birmingham NEC, co-located with British Dental Conference & Dentistry Show.
For more information email dts@closerstillmedia.com