10 Steps to navigating the peaks and troughs of a career in dentistry
13 May 2023
Next Generation Conference
A , B , D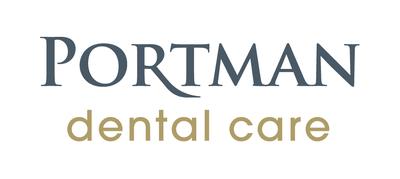 After years of mistakes and successes, I will share the 10 simple steps I have developed which can help any young dentist navigate the inevitable peaks and troughs of a career in Dentistry.
Be able to define your purpose in the world of Dentistry.
Understand how to maximise your dental potential.
Be able to develop a personal development plan.