Crowns to cash: How does government funding and R&D Tax Credits apply to the dental industry?
13 May 2023
DTS Lecture Theatre
B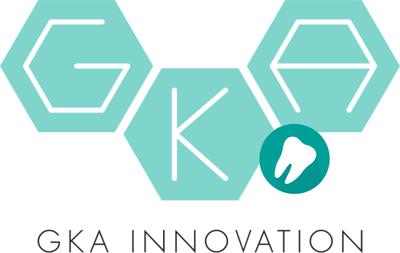 This training session is intended to create an understanding of the availability of financial support and incentives from the UK government for innovation within the dental sector.
To demonstrate what R&D is in the dental sector and to show it is simpler than expected
Show what types of government funding are available for those doing R&D
To understand how labs, practices, milling centres, ortho labs etc can access R&D Funding.